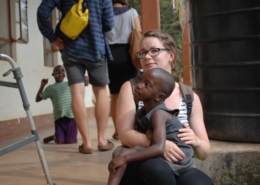 Life changing experience by Lykke Strange Olsen (Danish Student at co-creation)
"As a woman born and raised in Denmark who's never been outside Europe, my knowledge about life in African countries has been very limited. Prior to my three weeks in Uganda, I thought I knew a lot about Africa. In reality, I only knew three things for sure: we have very different cultures, we look different, and once a year we collect money on big television shows for you. We're schooled to pity by the children in commercials with huge stomachs and no parents, the same way we pity amputees, wheelchair users and mentally impaired.
That's why the most valuable experience I had in Uganda was through our multiple visits to schools for physically disabled children. The mental strength and the kindness of the pupils was humbling, and as I watched one girl help another, a wheelchair user, up a hill, I found my pity transformed into sheer admiration for their will to succeed and help each other. This kind of determination was found everywhere we went – no matter the disability; the children were intent on learning and making the best of what they had been given. It was inspiring and it gradually changed me. It also made me realize that no matter how big a challenge you face, it can be overcome when you use that incredible determination of yours, and that the best way I can help you is by sharing my knowledge and enthusiasm with you.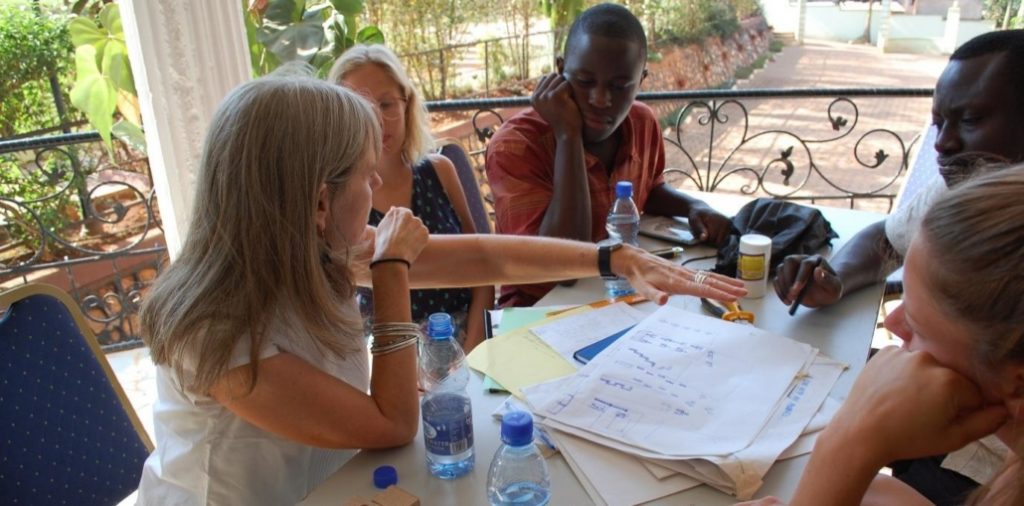 I now know a little bit more, I know that the people of Uganda are determined. I know how difficult it is to wheel oneself on wheelchair up a dirt road. I know that the picture they paint of Africa in western countries is only a tiny part of your identity. But most of all, I know that the strength you share will accomplish anything you set your minds to.